Overview
LEGENDARY GHOST-TYPE GIRATINA CONFIRMED!
It's a Halloween miracle! This weekend we'll have our first chance at raiding a BRAND NEW LEGENDARY from Generation 4, and it's a GHOST DRAGON?! Get ready to raid some Giratina, Trainers!
---
RAID FOR CHARITY! THIS SUNDAY ONLY!
The RaidBUS is back this Sunday and we're trying something new! Of course, we're going to be bringing the party as we raid Legendary Pokémon all over Sherman, but this time we're holding a charity raffle to benefit local food banks too!
---
1 Donated Clothing or Canned Good = 1 Raffle Ticket!
We're encouraging all our riders this weekend to bring canned goods and/or gently used clothing to be donated at the local food bank. In exchange, you will receive one raffle ticket for each item you bring – there's no limit to how many tickets you can get!
---
Feeling lucky? Check Out These Awesome Raffle Prizes You Can Win!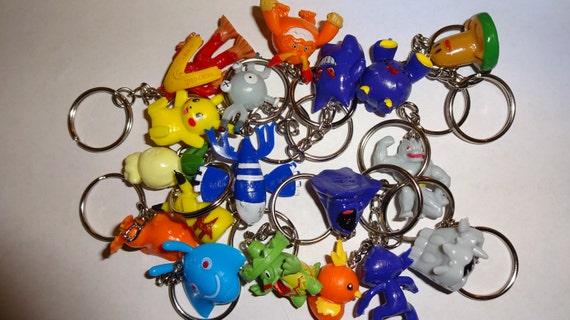 ---
EVENT SNAPSHOT:
Hop on the Raid Bus and team up with friends to take down Pokemon GO Legendaries. No matter your level or experience we guarantee you'll have a blast! Capacity is limited, so book early to reserve your spot.
50 trainer capacity
Team-specific raid groups
Wall/USB chargers in every seat
Free bottled water & snacks
On-board bathroom
BYOB
---
TOUR TIMES:
---
Heads up! We're now adding $1 to all tickets for driver gratuity. We do still encourage tipping if you're feeling generous. It's customary to tip $1-3 per person for drivers.
---
BE PREPARED:
Wall charger • Portable charger • Food • Beverages • Raid Passes (16-20) • Lucky eggs
---
GOT QUESTIONS?
Ask away on our Discord or Facebook Group! We're most actively updating status reports and notifying members of any last minute changes in realtime, so it's always the best place to go when lost. You can also mention @teamleader in your #city channel on Discord to get our immediate attention.
---
DISCLAIMERS
CANCELLATION POLICY: We need to hit at least to 50% capacity each day to run these events. If minimum capacity is not met 48hrs prior to start time, we will cancel and refund all tickets. We're doing everything we can to keep this thing fun and affordable, so thanks in advance for your understanding!
SOME WALKING MAY BE INVOLVED! We always try to hit all our raids solely from the bus, but there ARE times when we do have to get off and walk a bit. If walking/standing for extended periods of time is hazardous to your health, you are always welcome to stay on the bus or hand off your phone to someone to help you get in on the raid. We just don't want to put anyone in danger playing Pokemon GO.*
NO ONE UNDER THE AGE OF 21 IS PERMITTED TO DRINK ON THE BUS AND WILL BE SUBJECT TO BEING REMOVED IF NECESSARY. DRINK AT YOUR OWN DISCRETION – THIS IS STILL A FAMILY FRIENDLY BUS. :)