Overview
HEADS UP! We are only running the PM tour from 3:30p-7:30p now. The AM tour has been cancelled.
---
The Corpus Christi RaidBUS is back this May for our FIRST attempt raiding Legendary Psychic/Dragon Pokémon LATIAS.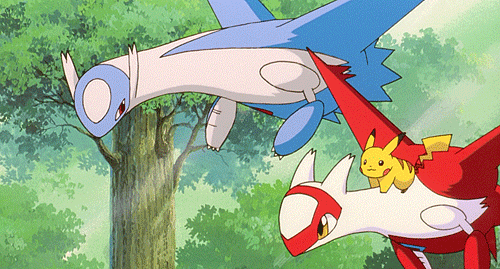 Get ready to Raid 'Em All, Trainers!
---
RAIDBUS PERKS:
For anyone worried about not getting enough premiere balls to catch these elusive 'mon, your designated team leaders are here to match up teams into solid team groups to give everyone the absolute best odds at catching these beasts. No matter your level or experience, we guarantee you're going to have a blast! Capacity is limited, so book early to reserve your spot!
45 trainer capacity
Team-specific raid groups
Wall/USB chargers in every seat
On-board bathroom
BYOB
---
TOUR TIMES:
PLEASE ARRIVE 10-15 MIN EARLY!!!
---
WHAT TO BRING:
Wall charger • Portable charger • Food • Beverages • Raid Passes (10-16) • Lucky eggs
---
Disclaimer: We need to hit at least to 50% capacity each day to run these events. If minimum capacity is not met 48hrs prior to start time, we will cancel and refund all tickets. We're doing everything we can to keep this thing fun and affordable, so thanks in advance for your understanding! We reserve the right to refuse service to anyone or cancel and refund any ticket sales. Drunken, Rude, and/or unruly behavior and foul and/or obscene language will not be tolerated and will result in being ejected from the bus.– The MGMT
Map