Overview
The Legendary RaidBUS is bringing the party to Charlotte this month as we raid legendary Pokémon LATIAS. Get pumped!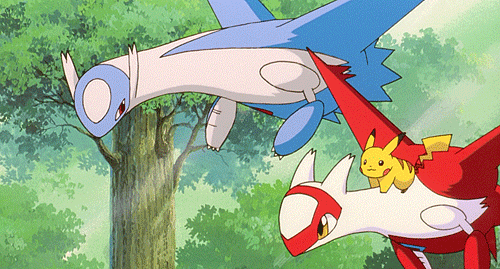 BONUS: Pokémon GO just announced a special in-game event awarding trainers double XP and 3k stardust for every legendary raid we do!!
---
RAIDBUS PERKS:
For anyone worried about not getting enough premiere balls to catch these elusive 'mon, your designated team leaders are here to match up teams into solid team groups to give everyone the absolute best odds at catching these beasts. No matter your level or experience, we guarantee you're going to have a blast! Capacity is limited, so book early to reserve your spot!
50 trainer capacity
Team-specific raid groups
Wall chargers (if available)
Free bottled water
On-board bathroom
---
TOUR TIMES:
---
WHAT TO BRING:
Wall charger • Portable charger • Raid Passes (12-16) • Lucky eggs
---
GOT QUESTIONS?
Ask away on our Discord or Facebook Group! We're most actively updating status reports and notifying members of any last minute changes in realtime, so it's always the best place to go when lost. You can also mention @teamleader in your #city channel on Discord to get our immediate attention.
---
DISCLAIMERS
CANCELLATION POLICY: We need to hit at least to 50% capacity each day to run these events. If minimum capacity is not met 48hrs prior to start time, we will cancel and refund all tickets. We're doing everything we can to keep this thing fun and affordable, so thanks in advance for your understanding!
SOME WALKING MAY BE INVOLVED! We always try to hit all our raids solely from the bus, but there ARE times when we do have to get off and walk a bit. If walking/standing for extended periods of time is hazardous to your health, you are always welcome to stay on the bus or hand off your phone to someone to help you get in on the raid. We just don't want to put anyone in danger playing Pokemon GO.
NO ALCOHOL OR MESSY FOOD/DRINKS PERMITTED: The bus company strictly forbids it.
---
Get ready to RAID 'EM ALL Trainers!
Map